Product Details
This string lights composed of 10 Warm White£¨Yellow£©LEDs with Gold Metal Mesh Pineapple Lantern which is sturdy & stylish, rustic and stylish looking.
It requiresSolar panels. After hours of use, they are completely safe to touch without risk of burns and safe for children and pets.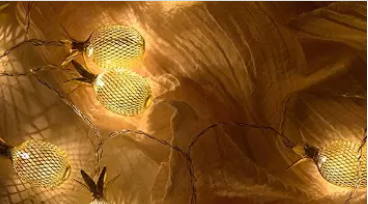 It£¦#39;s perfect for making ideal decoration for weddings or rooms, injecting a warm romantic light to table centerpieces.
This is the year of all things metallic, so make sure you don¡¯t miss out on the metal mania!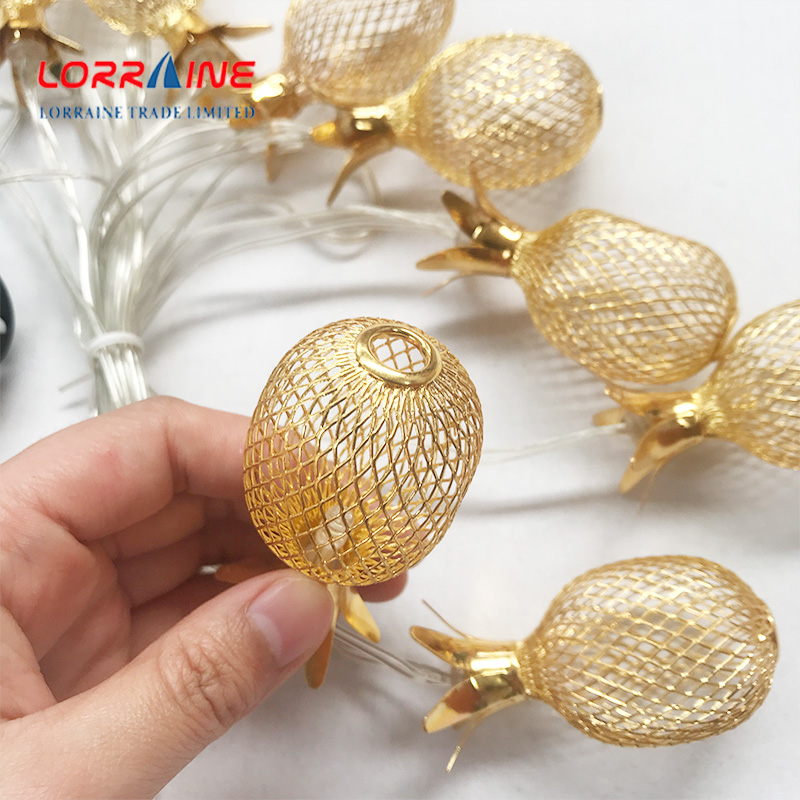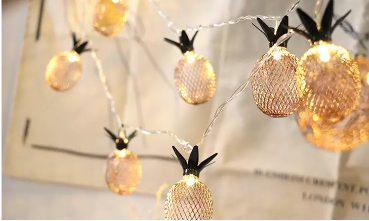 Color of the cage: Gold
Light color: Warm white / Yellow
Cage material: Metal (No Rust, Sturdy material)
Power source: Solar panels
Available: Any occasion of indoor or wedding, Christmas tree, party, camping, patio etc. adjustment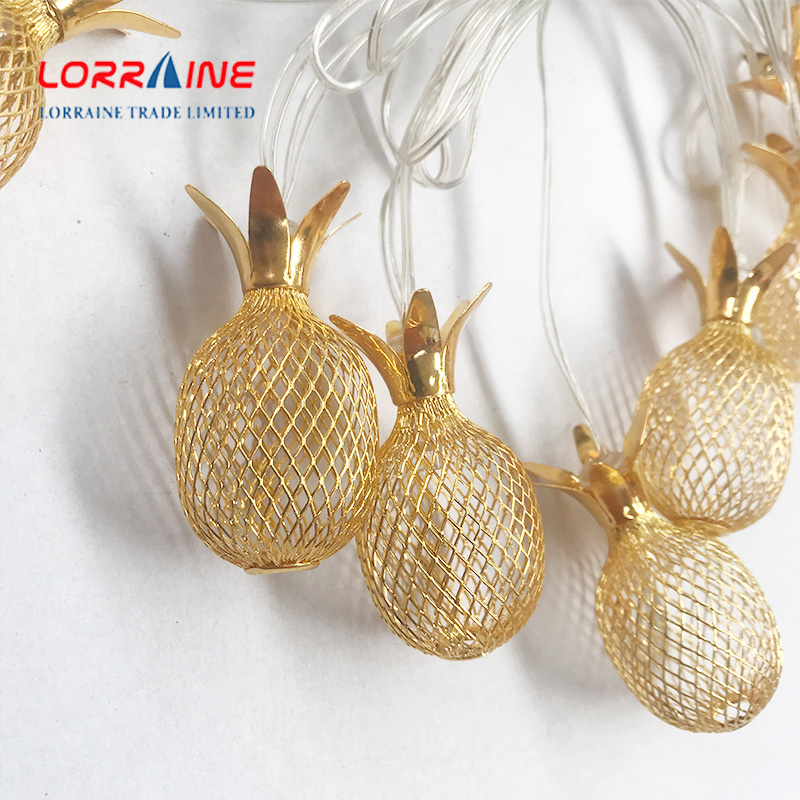 Tag:10-Light 12.5Ft Gold Metal Mesh Pineapple Solar light string  Lights,Solar light string,